Most rodent control services are a process of elimination.  Trapping is the most effective, however in some instances baiting may be necessary.  Our technician will also perform an inspection to determine any access points permitting the rodents entry.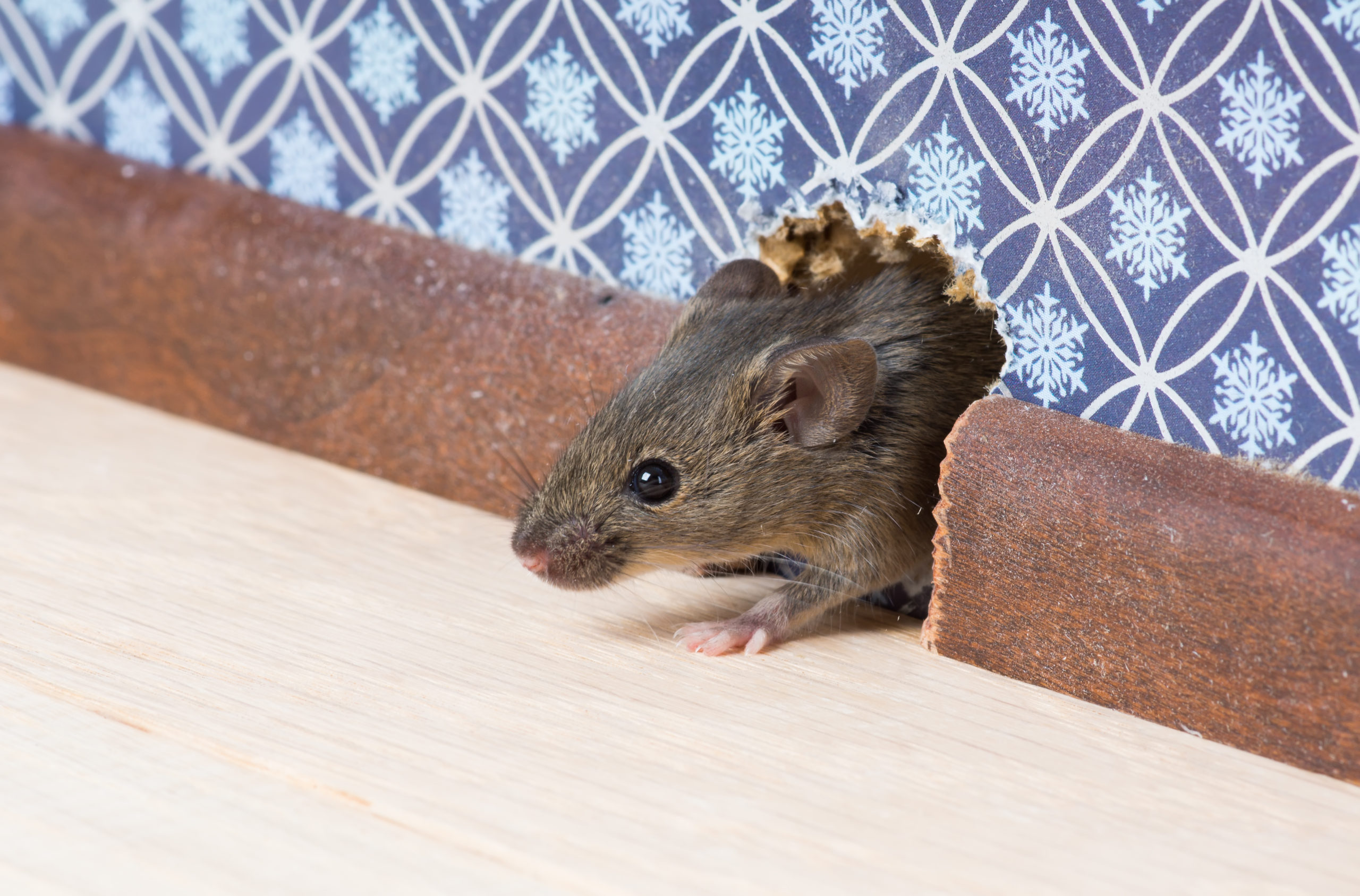 mice
Dusty gray with a cream belly.  Two and Half inches long to three and a three fourths inches long.
roof rats
Roof rats are long and thin rodents that have large eyes and ears.  Their nose is a bit pointed and there tail is scaley and their fur is smooth and soft.  They are normally brown with spots of black and underneath is white, gray or black.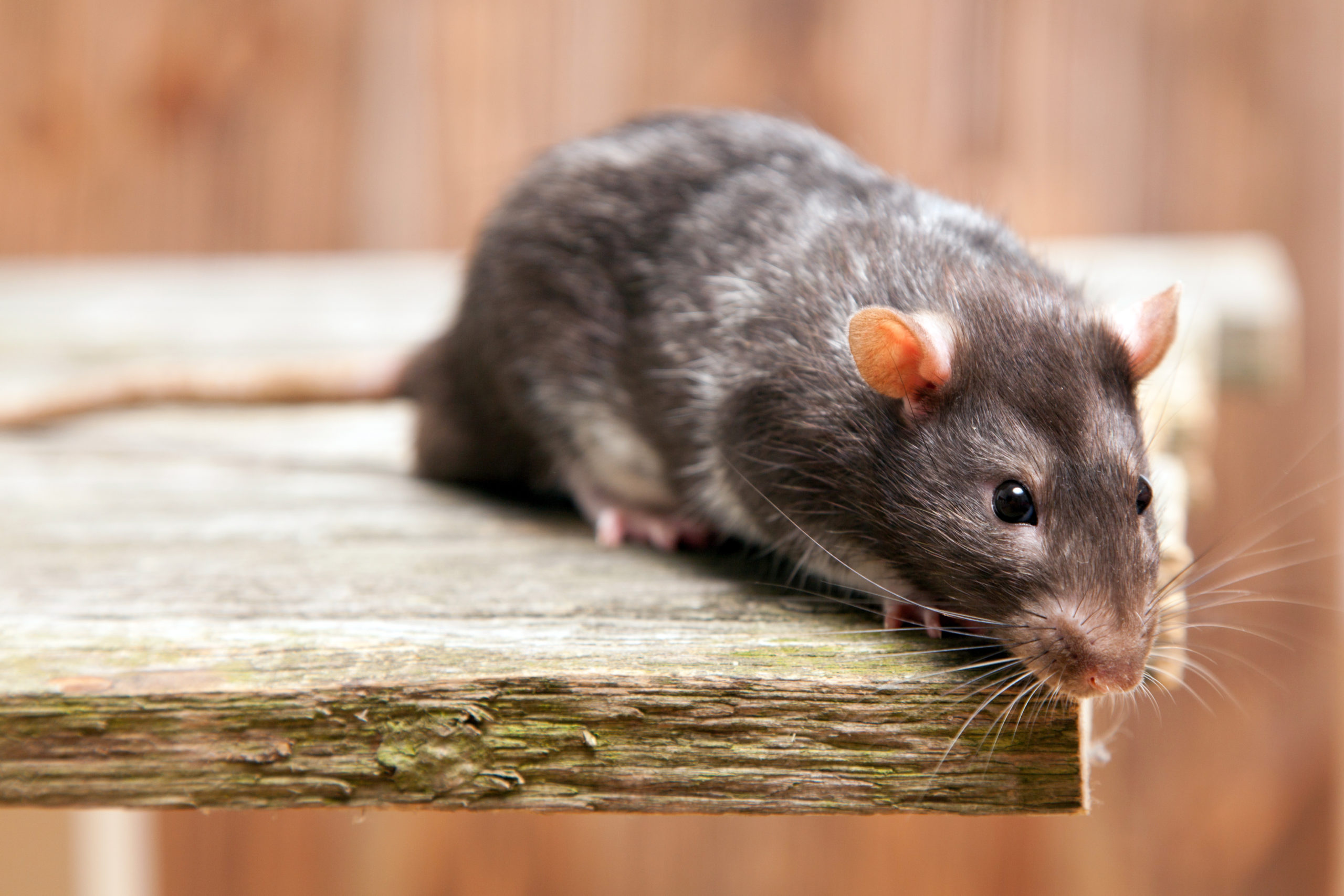 rats
Brown with scattered black hairs, gray to white underside.  Long, heavily bodied, blunt muzzle.  Seven to nine and a half inches long.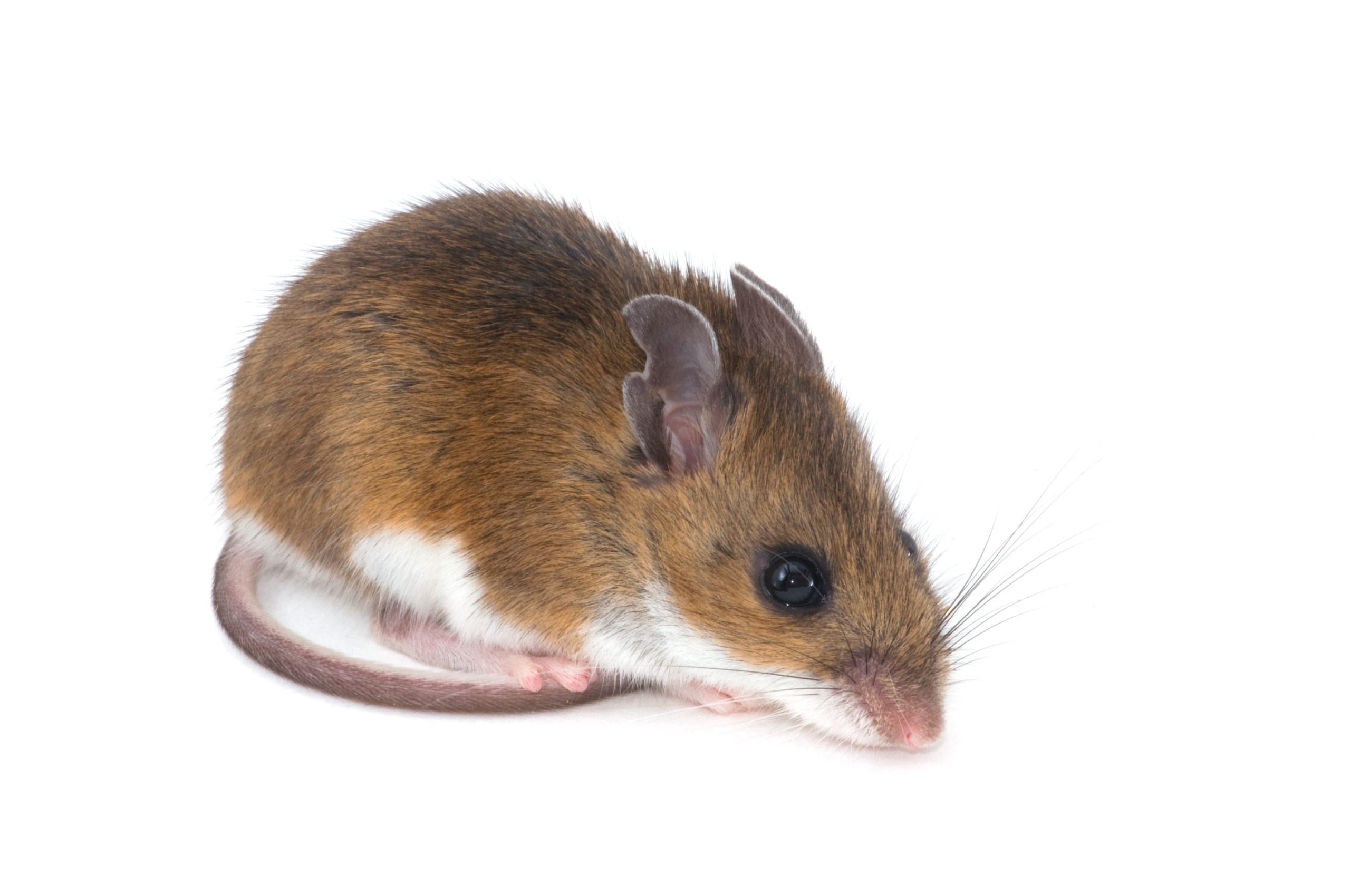 Deer Mice
Brown, with white feet and underbelly.  Five to eight inches long.
Contact us today to schedule a treatment, ask a question, or find out more about Delhi Pest Control Retail Store.