Delhi Pest Control offers bedbug control. Bedbugs are a public health pest. Bedbugs are small but visible to the naked eye.  They have piercing sucking mouth parts that they use to suck up blood.  Blood is their only source of food and water.  Bedbugs are wingless and they don't jump or fly.
Bed Bugs
Bed bug on wood.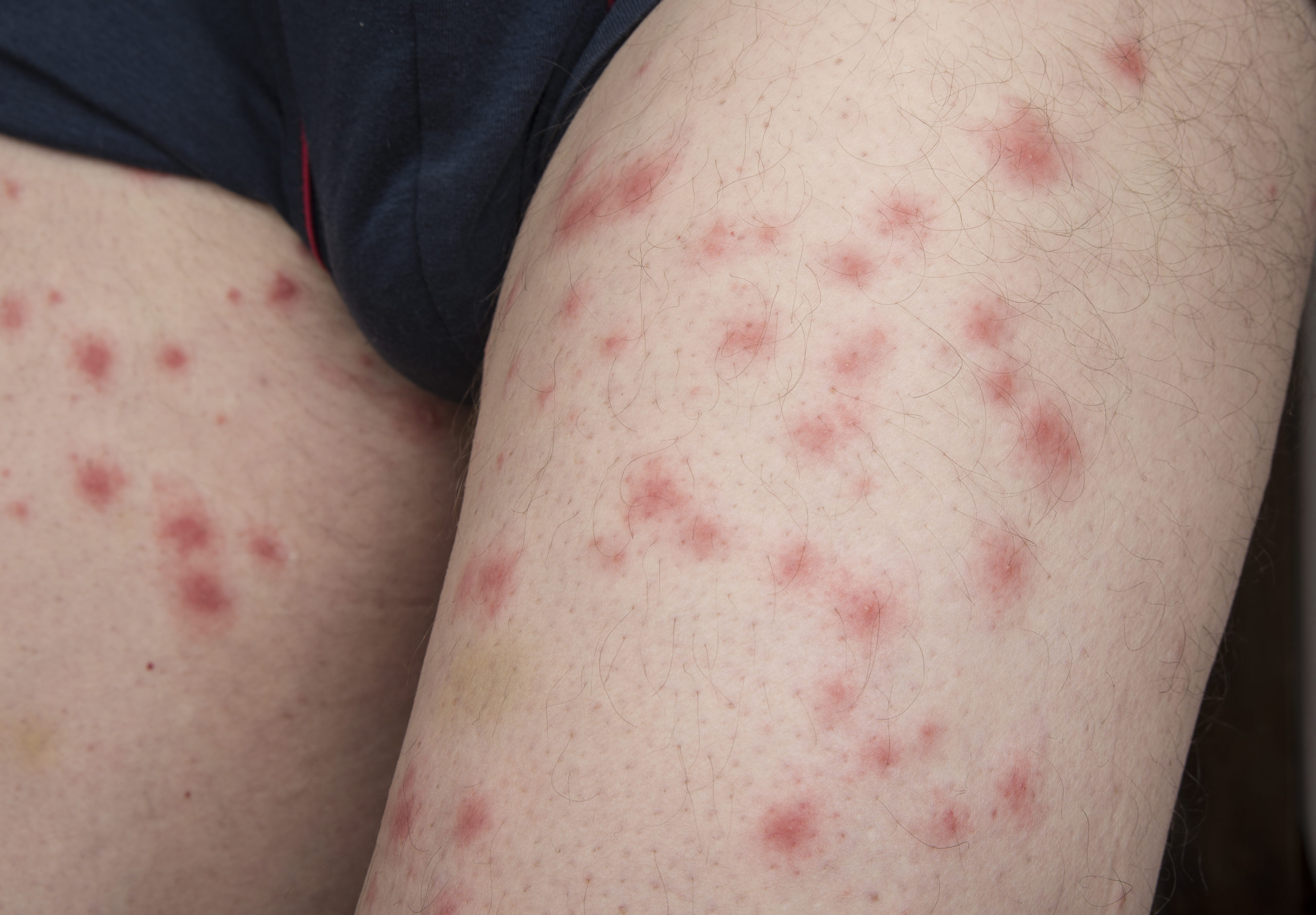 Bed Bugs
Bed bug bites on a Caucasian male.
Bed Bugs
Bed bug top view.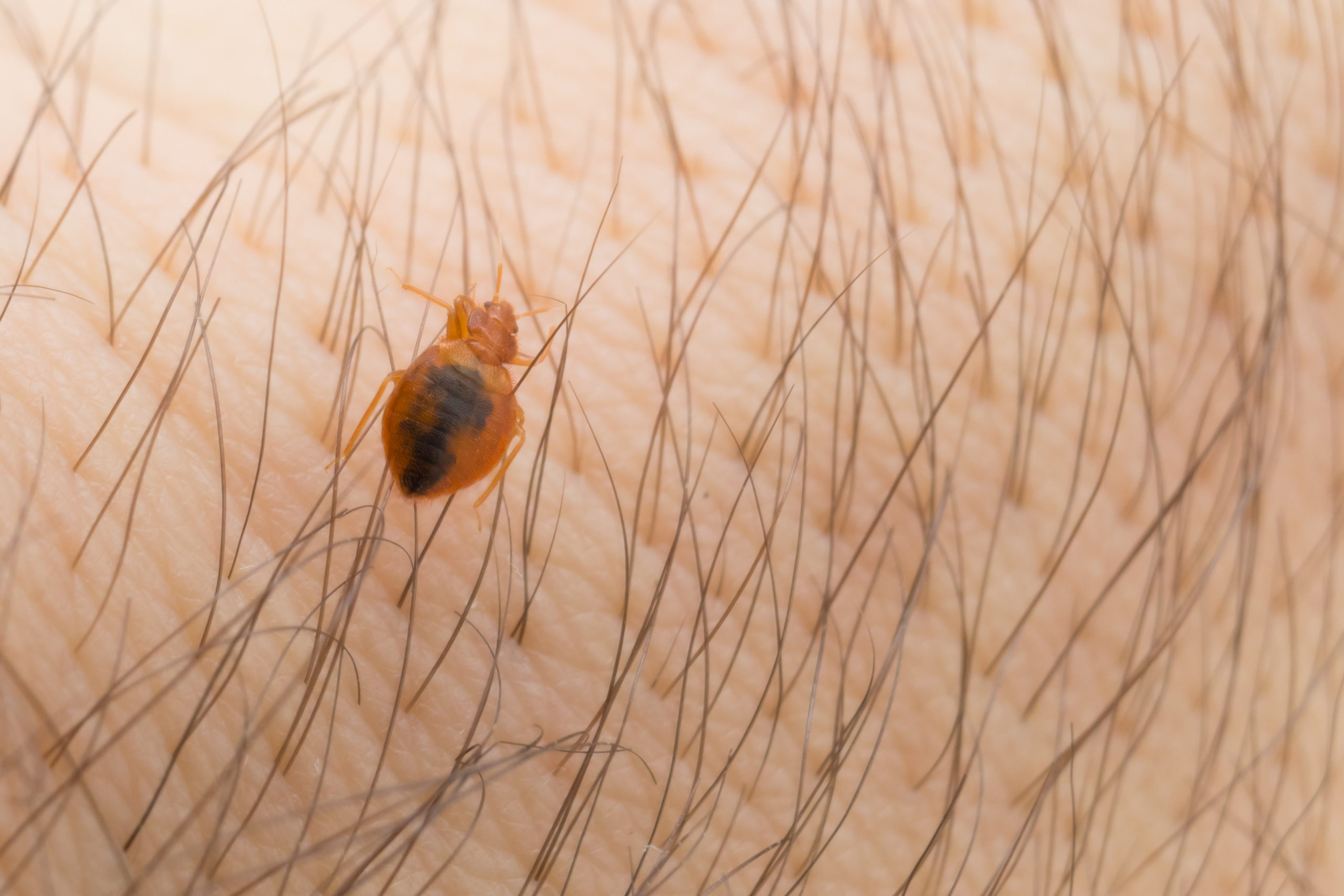 Bed Bugs
Bed bug creeps on the body of a person in a macro.
Need a quote for bed bug control?
Contact us today to schedule a treatment, ask a question, or find out more about Delhi Pest Control Retail Store.