The #1 enemy of every pet owner is the flea. We offer flea control at Delhi Pest Control. Fleas live off the blood of their host. They are a small wingless insect that pierces the skin and draws a blood meal through mouth parts. Treatments may very, but should include an insect growth regulator. IGR's are safe and by design disrupt the development of Flea eggs.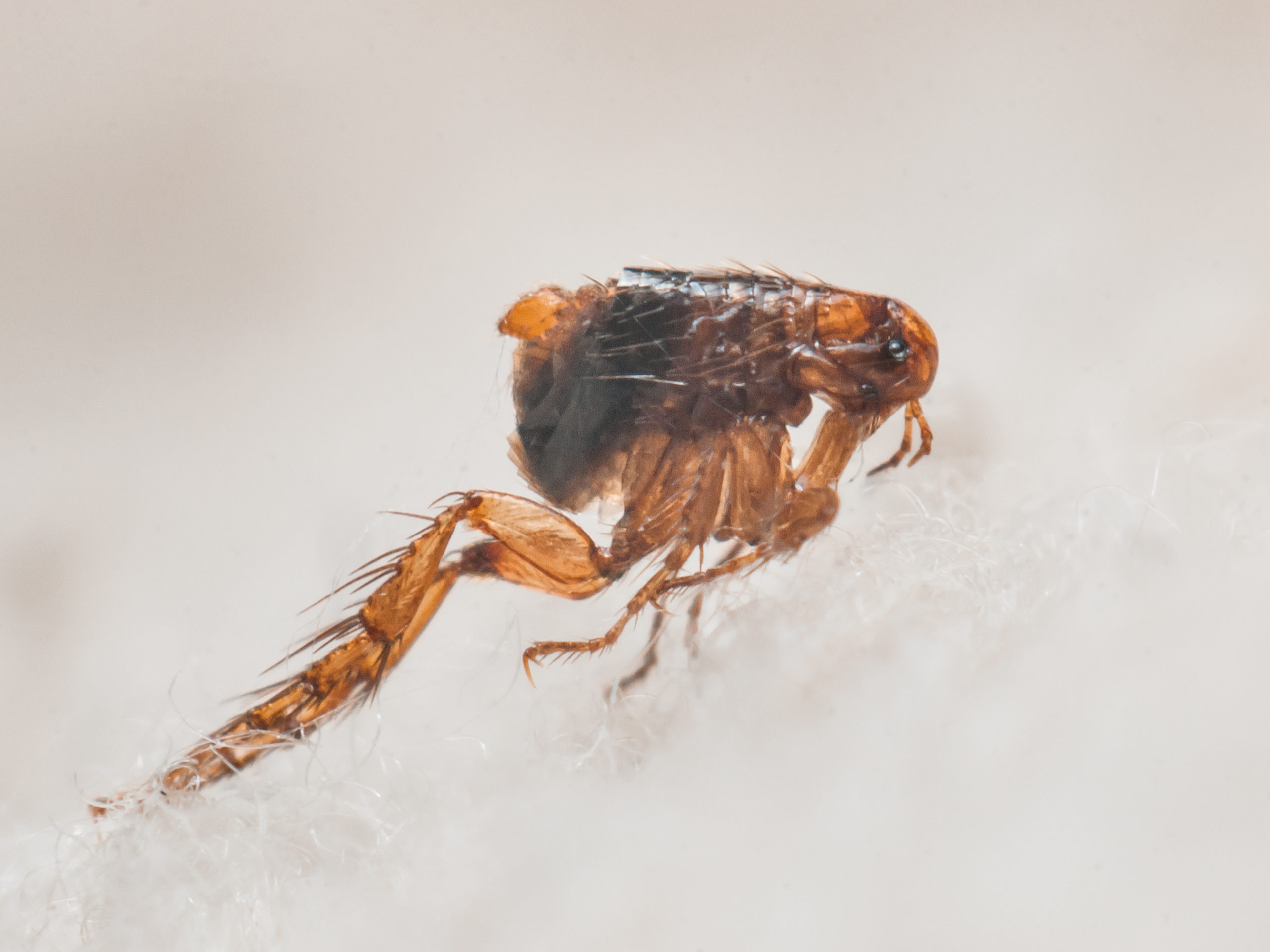 fleas
Dog Flea on white fur.  Microscopic photo.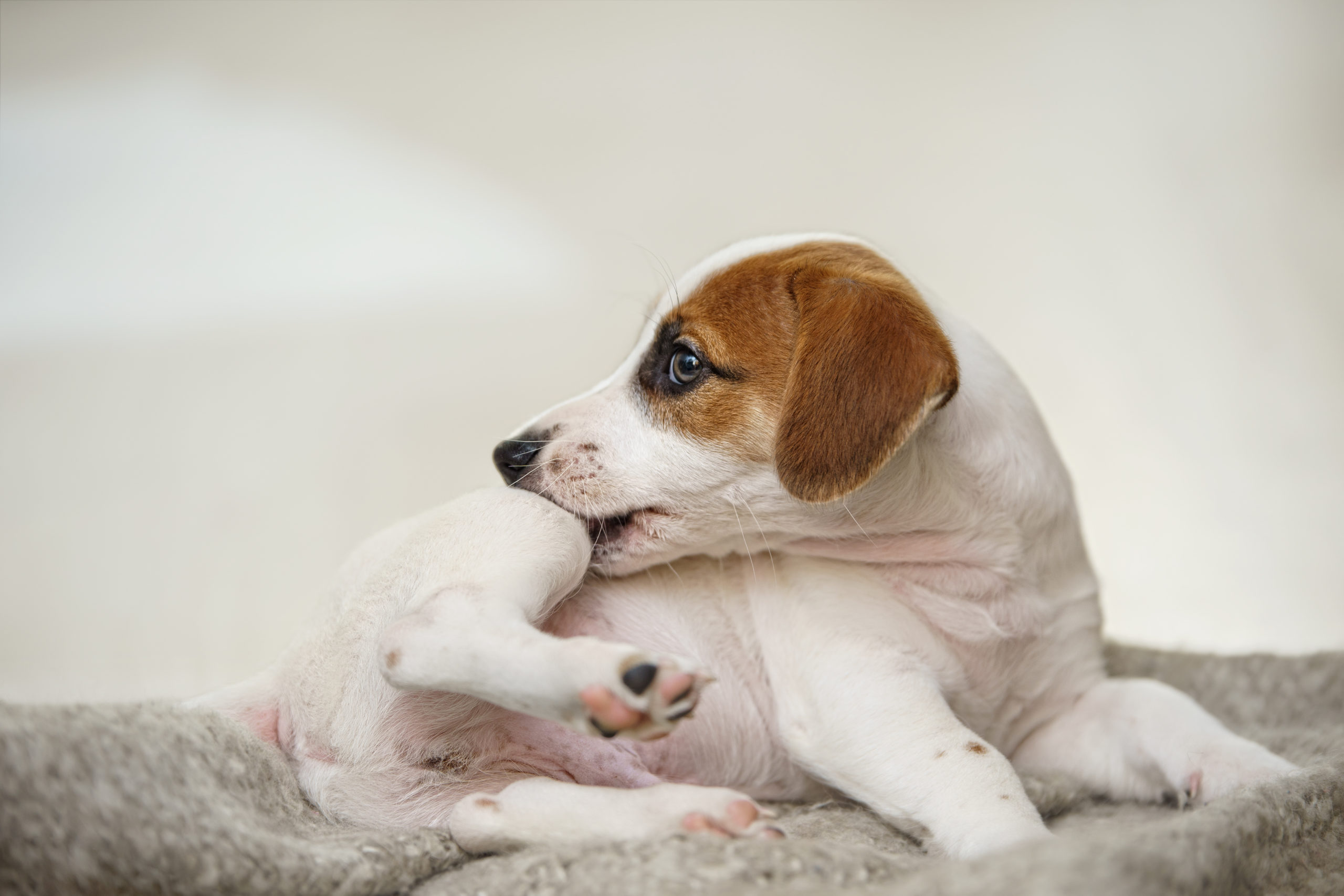 fleas
Puppy scratching and biting himself becuase of Flea bites.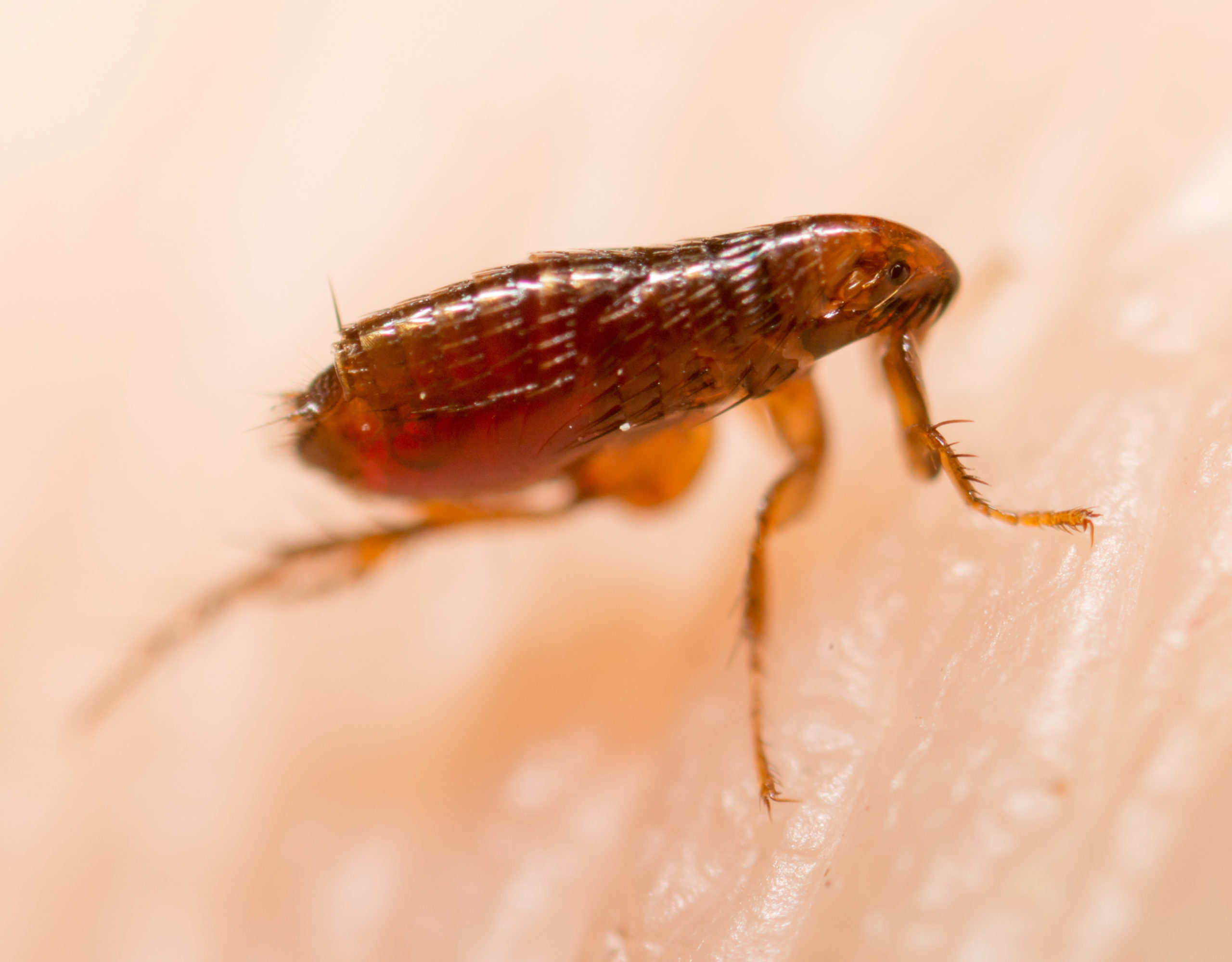 fleas
Flea on human skin.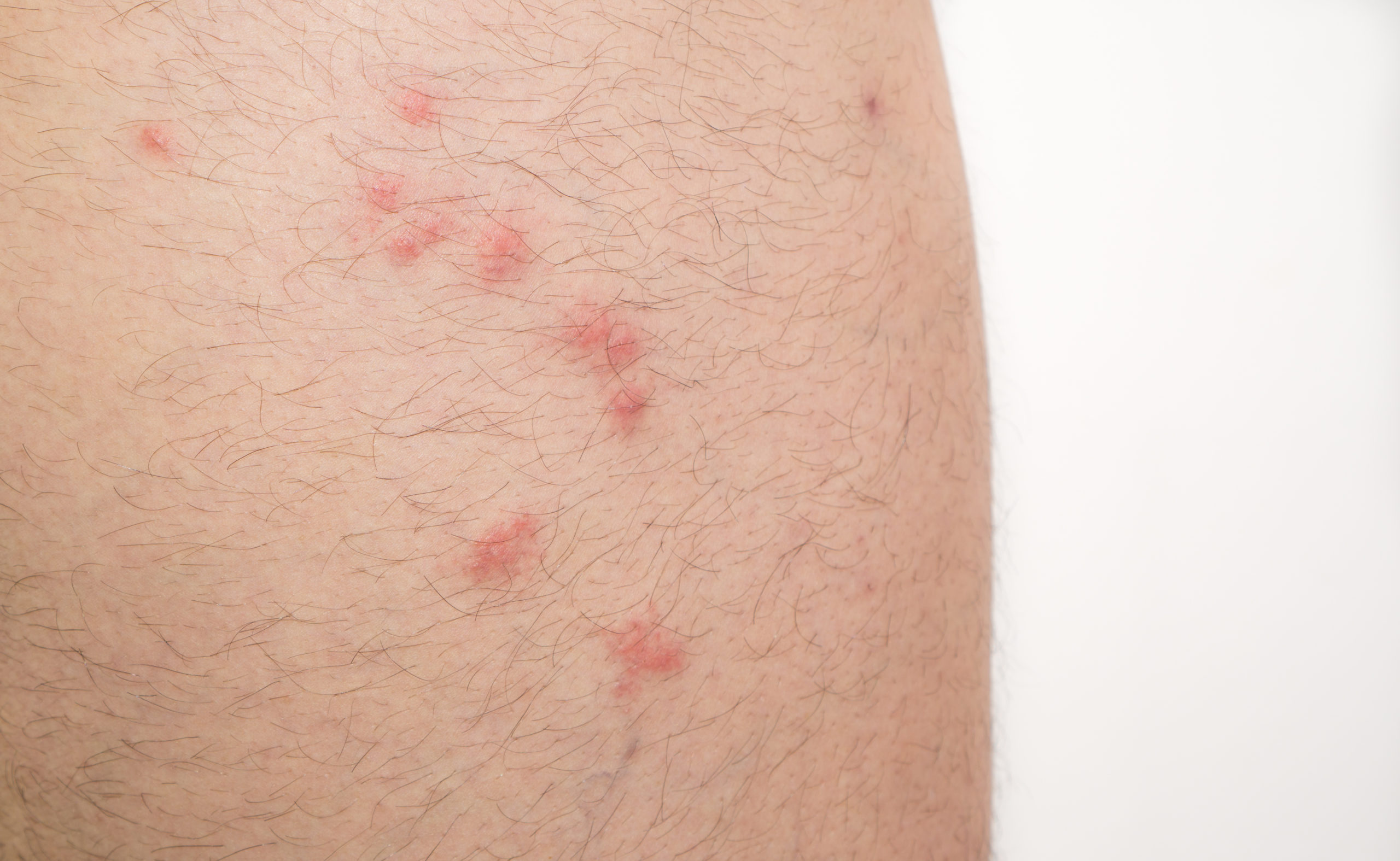 fleas
Flea bites on caucasian man leg. Microscopic photo.
Contact us today to schedule a treatment, ask a question, or find our more about Delhi Pest Control Retail Store.