General Pest control combats the pests that keep you awake at night. Roaches have been associated with child asthma.  Bedbugs, fleas, and spiders have been  associated with itching and allergies. Rodents are notorious for contaminating food products. Our professionals are trained to eliminate these pests.  Combinations of sanitation and applications will help your overall well being, beginning with a good nights sleep.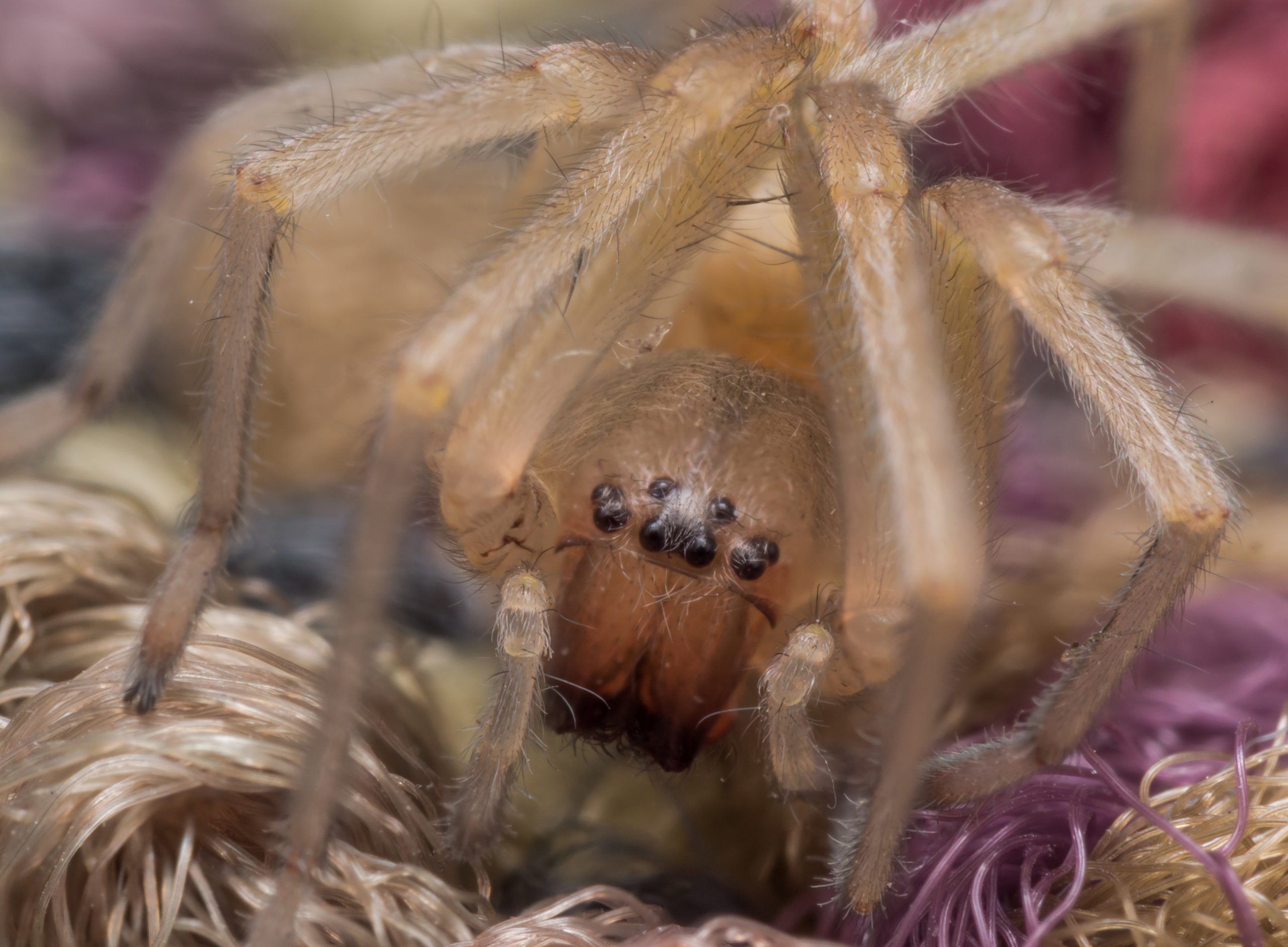 Spiders
The yellow sac spider, wolf spider, wood spider and general household spiders are the most common spiders requested to be treated.
Water Bugs
Oriental cockroaches are typically referred to as water bugs.
Crawling insects
Silverfish, centipedes, ants, cockroaches and general insects all drag a part of their body which makes them crawling insects.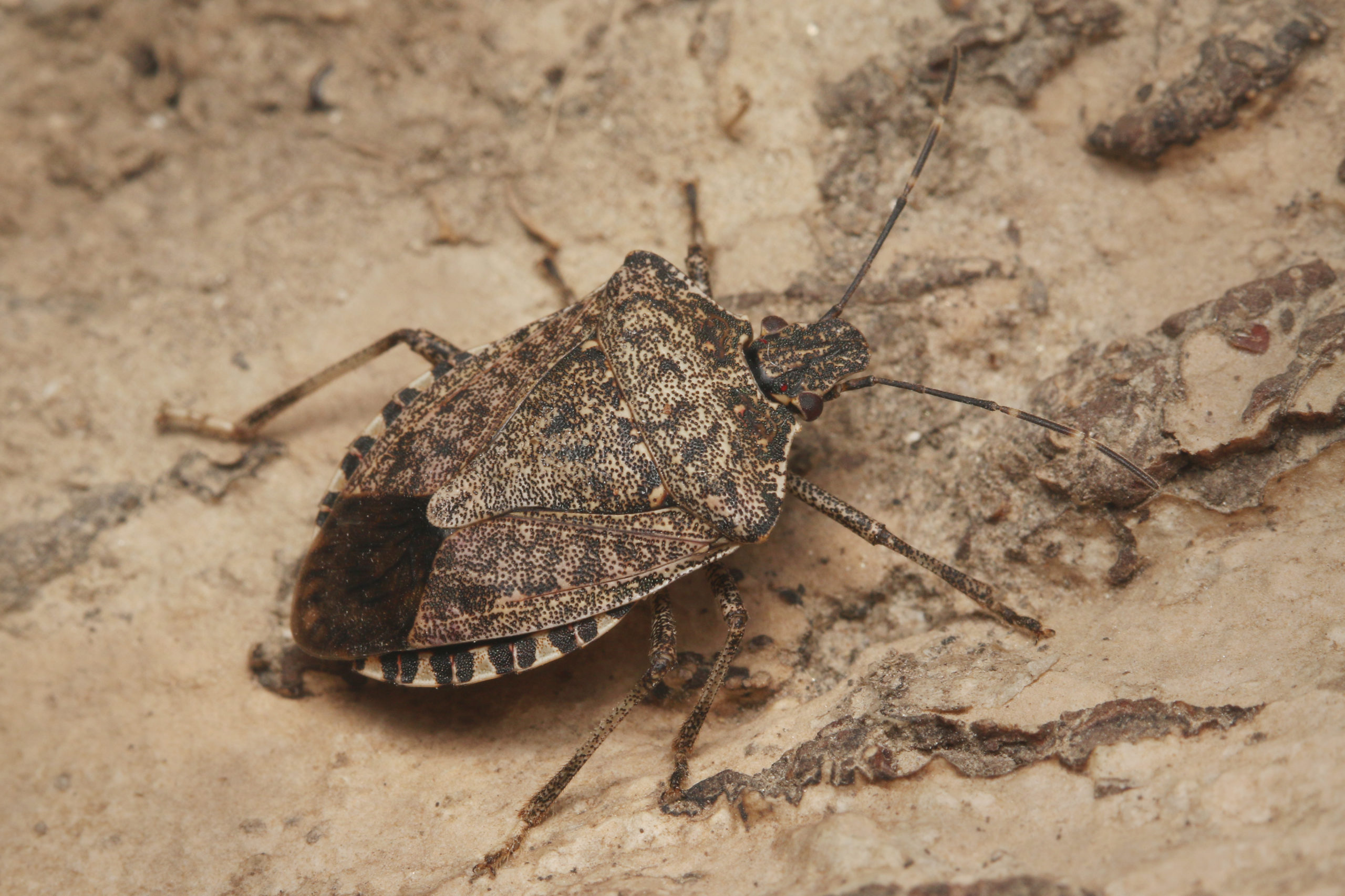 Seasonal pests
Sting bugs are typically treated for in the fall.
Contact us today to schedule a treatment, ask a question, or find out more about Delhi Pest Control Retial Store.