Commercial Pest Control requires a licensed pest control operator with a complete understanding of integrated pest management procedures.  Contact our office and have one of our representatives help design a custom program for all your pest control needs.
Office Buildings
A clean, safe and productive workspace looks great, but all of those qualities can be taken down in an instant with a case of bed bugs, cockroaches or mice. With preventative maintenance and flexible emergency service calls, we can help with your pest control needs.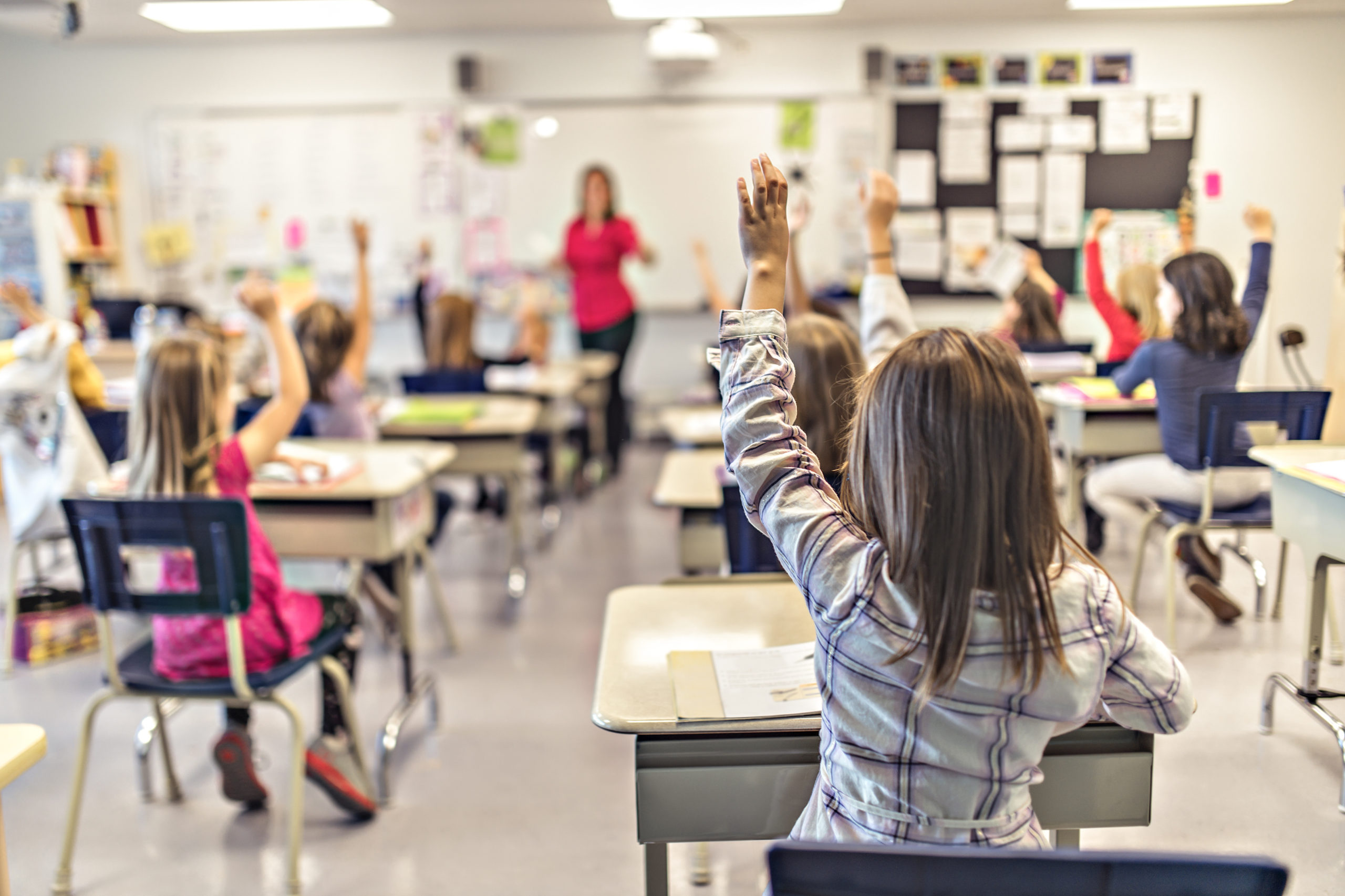 Schools and Universities
Pest control issues at school can disrupt class and put students and staff at risk of exposure to harmful bacteria. Pest control issues in dorm buildings can spread from room-to-room quickly, so it's imperative you stop pest control issues in their tracks.
Property Management
To keep tenants satisfied and properties in top-notch condition, property managers have a lot to juggle. On any given day, a property manager can have several projects in the air, including landscaping, plumbing, maintenance and structural projects, among others. Yet, the appearance of even one rodent or cockroach can mean angry tenants and dropping all the other projects to deal with the pest issue.  Don't let that happen!
Food Services
Our experienced food service specialists know federal food service regulations and local health codes. We know how to identify structural and sanitation threats in your restaurants and remove the pest risk. Even better, our proactive prevention and monitoring strategies help keep new pest problems from ever getting started, so you can meet local health and other regulatory requirements with confidence.
Need a QUote for Commercial Pest Control
Contact us today to schedule a treatment, ask a question, or find out more about Delhi Pest Control Retail Store.