No matter how your house is constructed, where it is located, or how old it is, it could be invaded by ants.  In fact, ants are the number one "nuisance pest" in the U.S. They enter homes because that's where they find food and water.  You can be a part of the solution by (see below):
Carpenter
Clean up spilled food and beverages.
Take out the trash.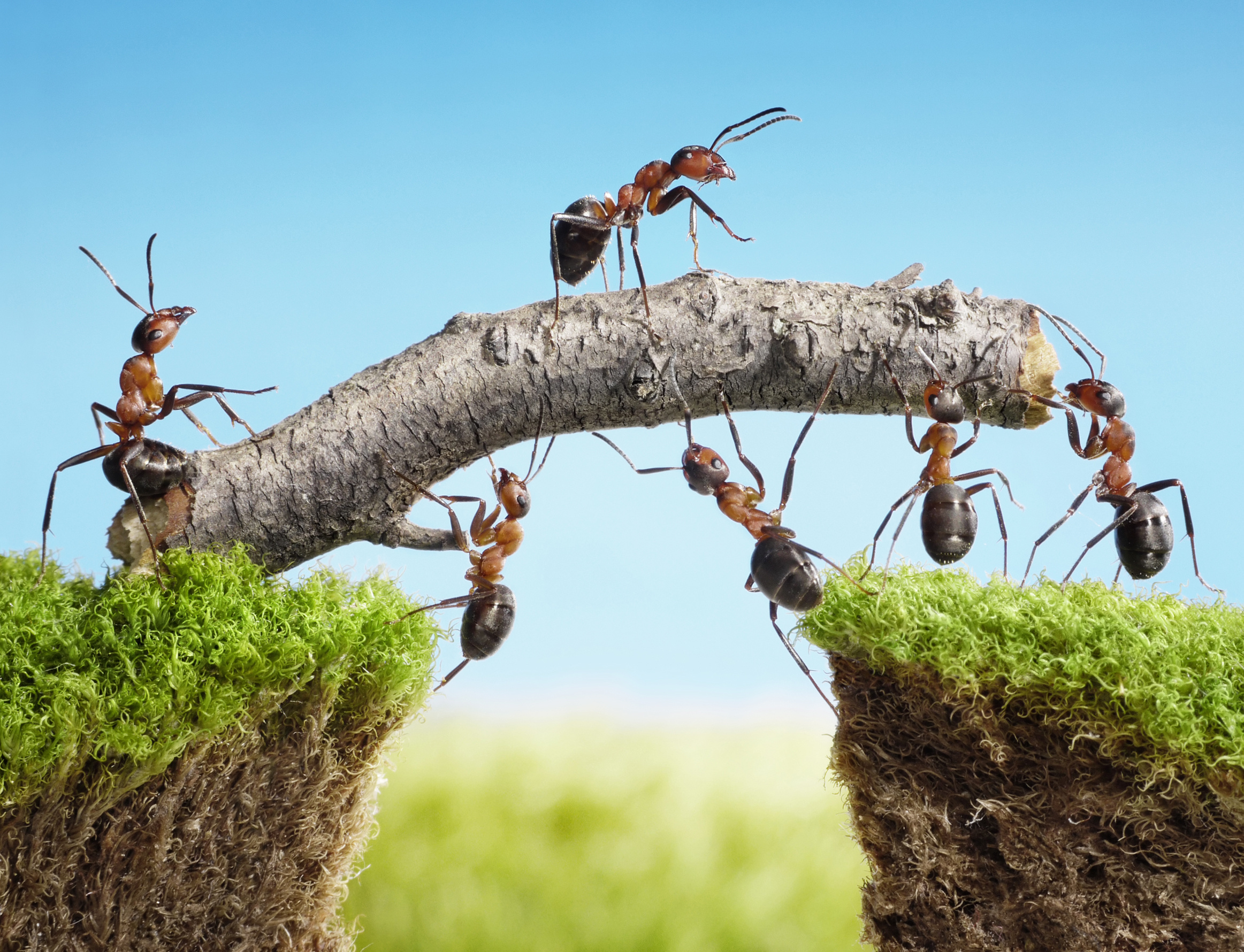 Pharoah
Seal doors and windows.
Keep rain gutters clean.
Pavement
Rinse containers before placing in trash and recycling bins.
Pick up and store pet foods before going to bed.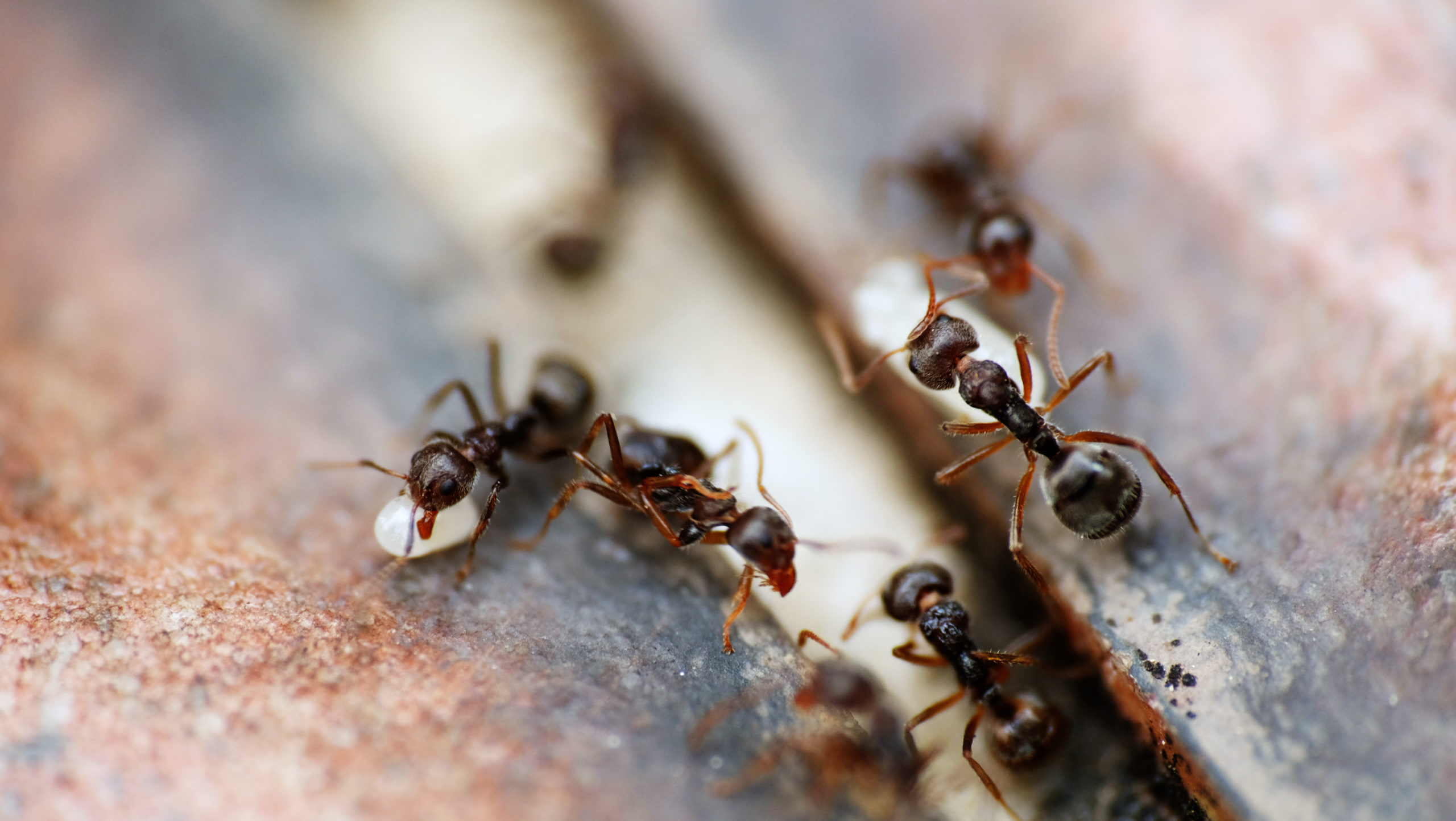 Small Black
Trim trees and shrubs away from house.
Put firewood up off the ground and away from the house.
need a quote for Ant control
Contact us today to schedule a treatment, ask a question, or find out more about Delhi Pest Control Retail Store.